Business Continuity Framework 360 (BC360) offers Auditing & Consulting services that empower businesses to evaluate their Business Continuity Plan (BCP) as well as Disaster Recovery (DR). BC360 provides professional services that promote business continuity programs within organisations. Having spent many years in ICT, the lack of BCP and DR in various organisations has been challenging. Our team includes a certified CBCI professional.
Business continuity (BC) and disaster recovery (DR) are the yin and yang of the IT governance and compliance world. BC keeps systems running and data available despite interruptions or faults. DR brings systems back to normal operation after a disaster has occurred.
Business Continuity Framework 360 Audit
Our tools will help you be more resilient and importantly better, prepared for the worst situations. Firstly this will enable a more efficient and quicker recovery through any business outage. Secondly, Business Continuity Framework 360 offers Auditing & Consulting services that will help you protect and safeguard what is important to you and your company. With the help of our partners from Data Cube, we can assist you in developing your Business Continuity Plan.
BC360 will through professional services, empower people and companies to navigate Business Continuity and Disaster Recovery challenges.
Good Practice Guide (GPG)
Our certified CBCI professionals hold CBCI from BCI (a U.K.-based organisation) that will assist you in facilitating the whole BCM Lifecycle and walk you through all stages of implementing a business continuity plan for your organisation.
This course teaches the methods, techniques and approaches used by business continuity professionals worldwide to develop, implement and maintain an effective Business Continuity Management (BCM) programme.
The CBCI Certification course is based on the BCI Good Practice Guidelines (GPG) 2018. The GPG is a body of knowledge that covers :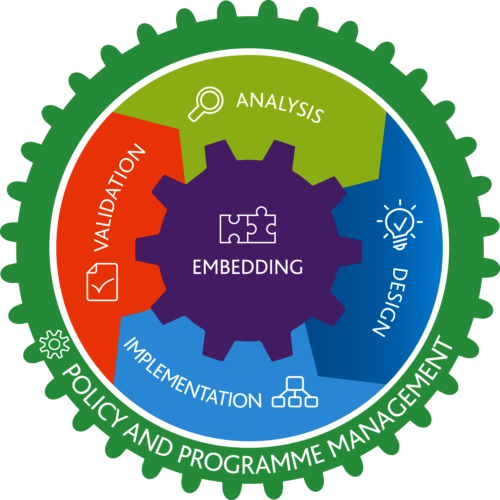 GPG Lite for an overview of the BCM Lifecycle
DR Tabletop Exercise
In addition, Certified CBCI professionals will help assist you in facilitating a tabletop exercise (TTX). A tabletop exercise is an activity in which key personnel assigned emergency management roles and responsibilities are actively participating in business continuity scenarios. We achieve this through various simulated emergencies and in a non-threatening environment. A tabletop exercise is a review and discussion of the plan that is not a responsive activity. To solve problems, we use group discussions. It should also identify missing or inaccurate information.
Furthermore, the outcome of a tabletop exercise will inform future disaster recovery (DR) planning. Furthermore, this will inform and determine new guidelines the organisation may need to implement. An example of TTX could identify gaps in knowledge from personnel or security flaws that must be amended. In conclusion key personnel present during the exercise have the opportunity to become more comfortable with their roles in disaster scenarios. Furthermore, they can see how the entire response will play out across the organisation.
Our clients have access to a library of tabletop exercises as part of BC360 subscription.
We would love the opportunity to help you understand your business continuity needs and determine whether BC360 could help your organisation.
Our Core Values
INTEGRITY INNOVATION RESPONSIBILITY TRANSPARENCY